 Family Owned, Locally Manufactured, Quick delivery, And Competitive pricing
At West Coast Organizers, we are built on a foundation of quality, integrity, and customer satisfaction. Our commitment to excellence starts with using only the finest materials in our custom cabinet and closet solutions. We combine this with a meticulous attention to detail and a passion for delivering outstanding craftsmanship. But it doesn't stop there – we value the relationships we build with our clients. Our customer-centric approach means that your satisfaction is our top priority. From the initial consultation to the final installation, we strive to exceed your expectations and provide a seamless and enjoyable experience. Trust West Coast Organizers for unparalleled quality, integrity, and customer satisfaction in every project we undertake.
How We Works
3 Easy Steps to Get Interior Design
At West Coast Organizers, we follow a seamless process to bring your custom storage solutions to life. We begin with a thorough consultation, understanding your unique needs and vision. Our skilled team then crafts tailored designs using quality materials. Finally, our experts install and transform your space, ensuring every detail is perfect. Experience our efficient and professional approach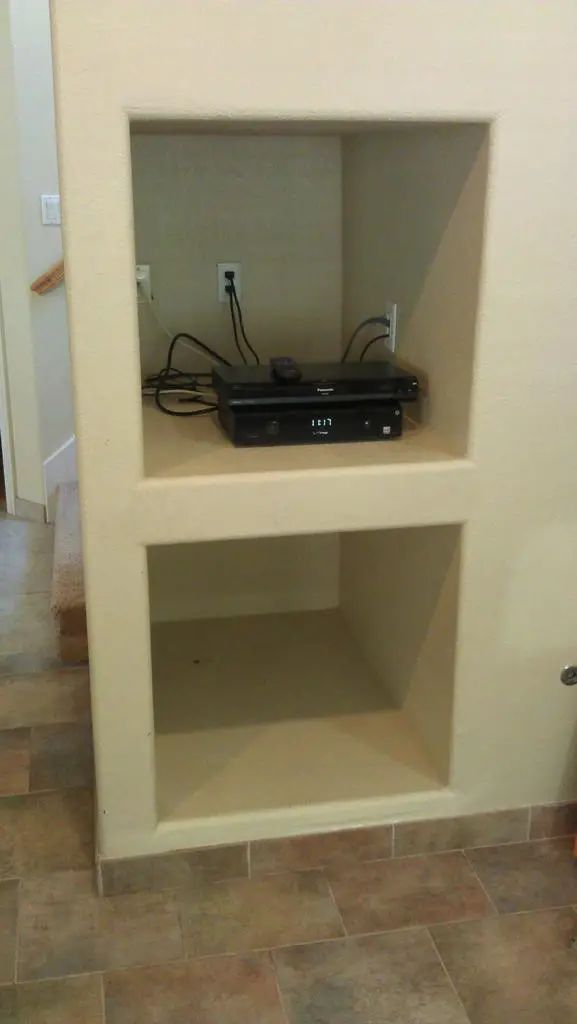 01
We Visit
You at Home
We will measure your kitchen, ask you questions and start the actual design process with you.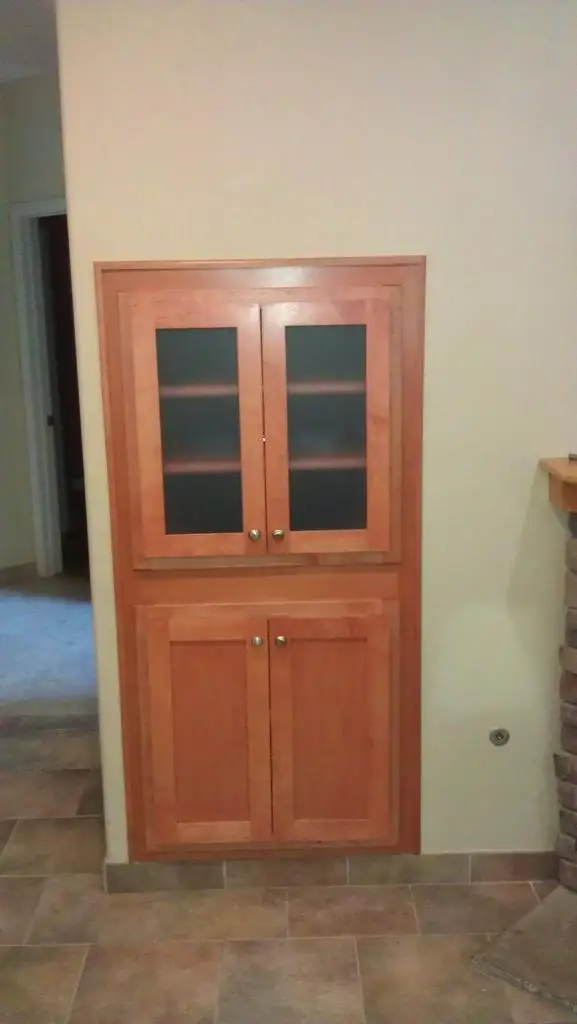 02
Preliminary Designs
We will use the measurements we took of your kitchen to put together preliminary designs…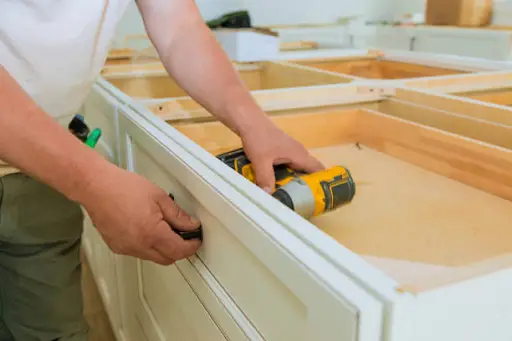 03
Begin The
Design Process
Once we have the preliminary designs complete, we will begin to apply detailed designs..