 Transform Your Kitchen with Custom Cabinets in Los Angeles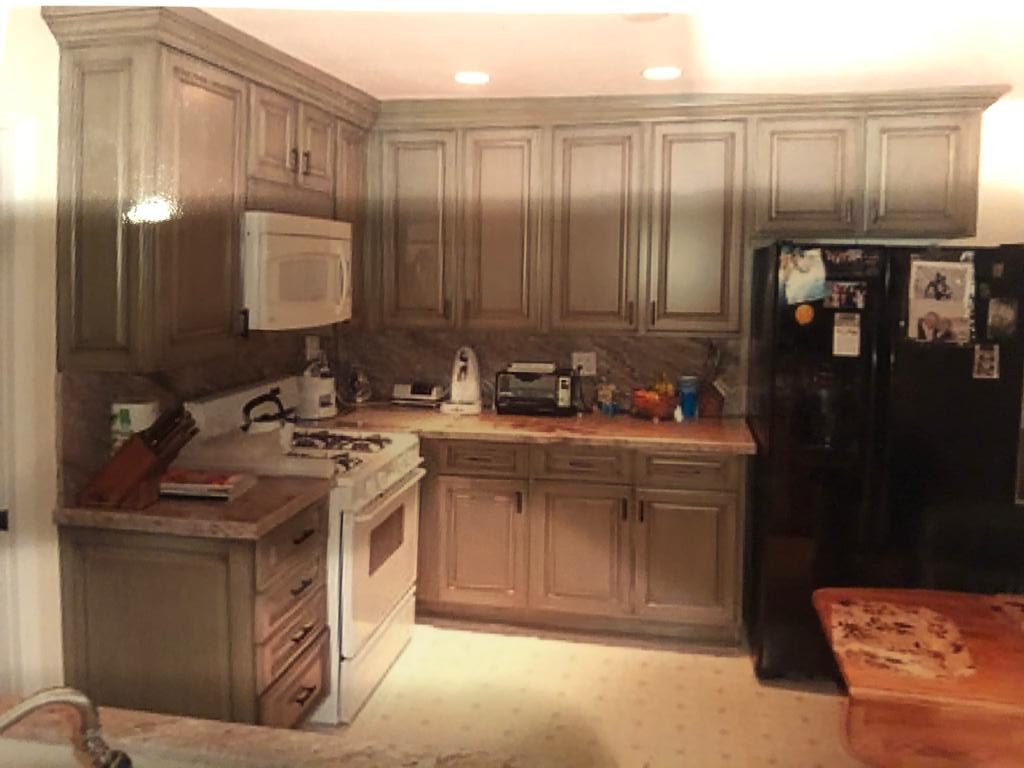 Welcome to West Coast Organisers, Inc., where we offer custom Kitchen Cabinets in Los Angeles. Elevate your kitchen's functionality and style with our expertly designed and crafted cabinets.
Why Choose Our Kitchen Cabinets?
Our skilled designers and craftsmen create cabinets tailored to your lifestyle, providing the perfect fit for your needs. With a wide range of designs and finishes, we ensure cabinets that match your unique taste and complement your kitchen's decor.
Durability and Smart Storage:
We prioritize quality, using premium materials and smart storage solutions to enhance your kitchen's efficiency. From pull-out drawers to custom organizers, our cabinets keep your kitchen organized and clutter-free.
Customer Satisfaction Guaranteed:
Your satisfaction is our top priority. We offer unmatched customer service, guiding you from consultation to installation for a seamless experience.
Get Started Today:
Ready to transform your kitchen? Contact us to schedule a consultation. Let's create your dream kitchen with custom cabinets, making your cooking space the heart of your home in Los Angeles.

Reasonable Prices
We produce furniture to fulfill needs of all people and offer it at affordable and fair prices

Elegant Design
Mixture of imagination, experience and professionalism is the secret of our design!

Professional Team
We are proud of our amicable, professional and always developing team!